Latest Issue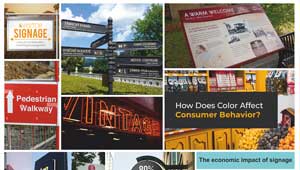 Signage's economic impact extends far beyond its role as mere visual aids. In today's bustling society, where people are constantly bombarded with information, well designed and strategically placed signage has become a critical tool for businesses, cities and communities to thrive.



EVENTS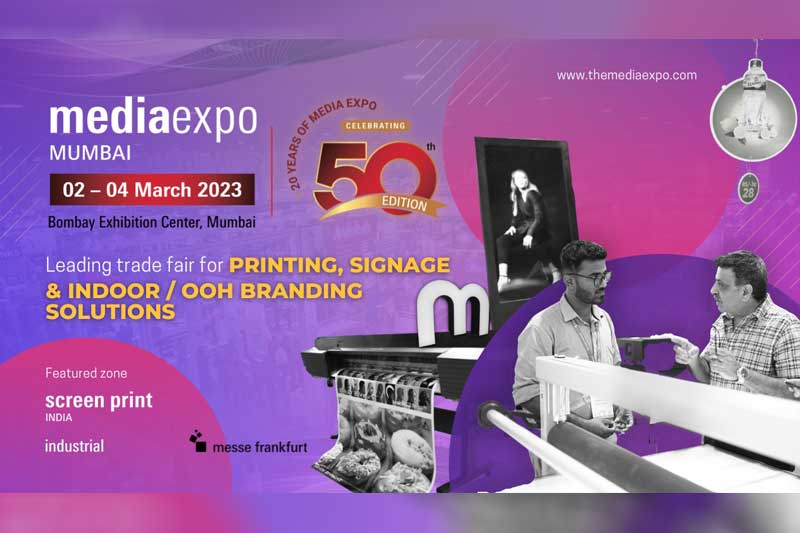 Media Expo is all set to host its 50th grand edition from 2 – 4 March 2023. This Golden Jubilee edition is poised to be a three-day mega celebration of new opportunities and bustling business conversations for ad industry profe...
read more
INNOVATIVE CONCEPTS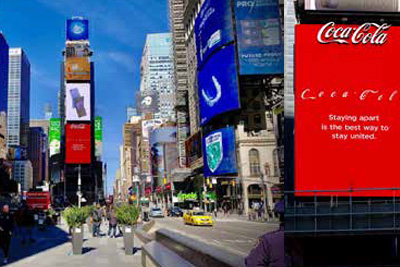 Coca-Cola bought an ad in New York City's Times Square and extended the space between the letters that spelt its brand. The message is clear: Coca-Cola wants you to respect social distancing.  Not only is the choice to buy an out-of...
read more