Latest Issue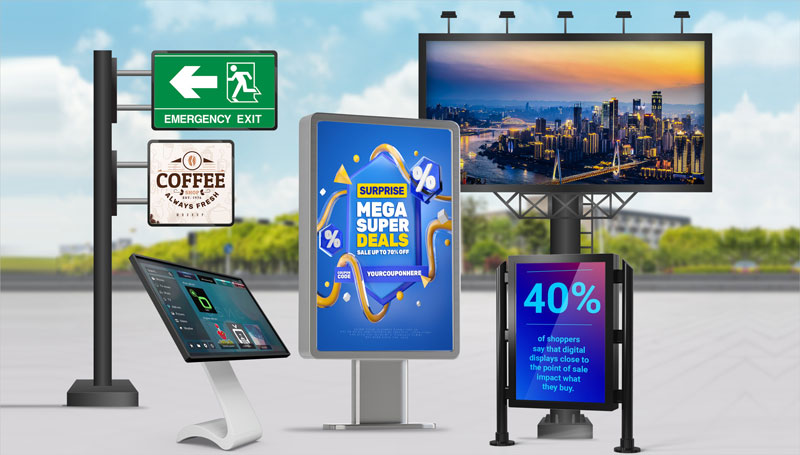 At both the organizational and industry levels, attempts to alter the digital world have advanced dramatically during the past two years. The COVID-19 dilemma has actually sped up the digitization of customer contacts in Asia-Pacific by 4 years, according to a McKinsey analysis.

EVENTS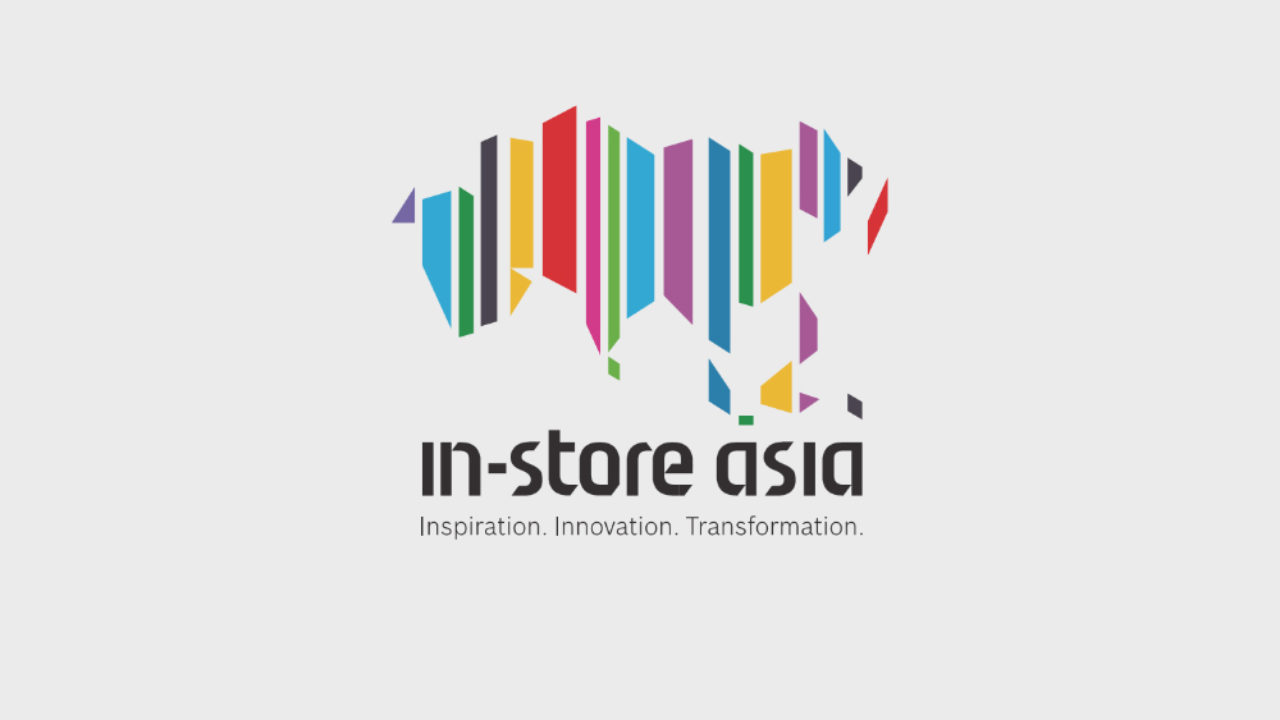 The 13th edition of In-Store Asia, part of EuroShop Family of Events was organised at the Jio World Convention Centre (JWCC) in Mumbai from 29 June to 1 July 2022. The event brought together industry stakeholders and highlighted cuttin...
read more
INNOVATIVE CONCEPTS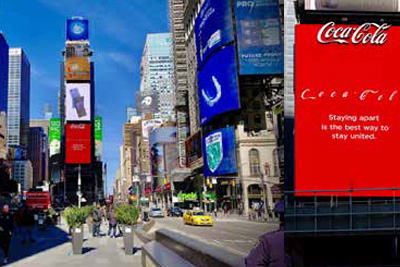 Coca-Cola bought an ad in New York City's Times Square and extended the space between the letters that spelt its brand. The message is clear: Coca-Cola wants you to respect social distancing.  Not only is the choice to buy an out-of...
read more