Latest Issue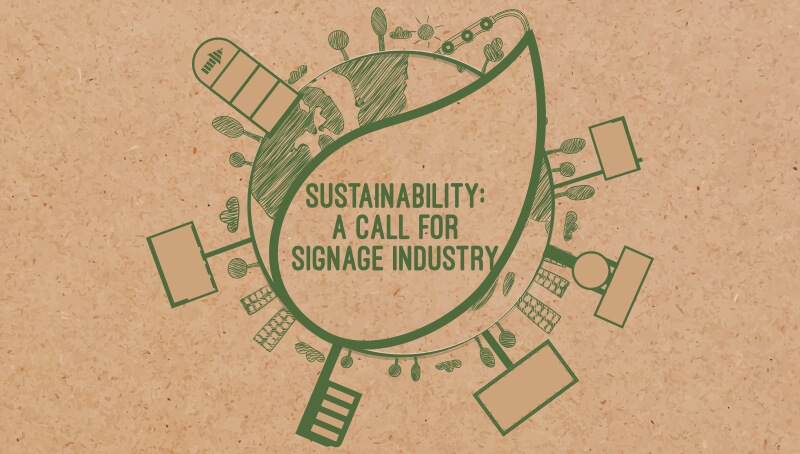 In order to confront the growing issue of sustainability, the approach of signage fraternity as a whole is pretty focused towards maintaining overall eco-friendly attributes.
EVENTS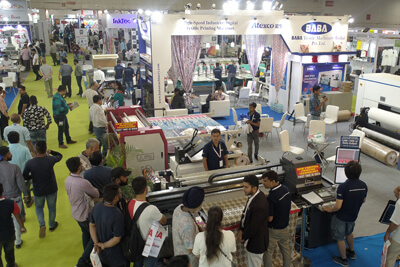 The renowned tradeshow on garment textile machinery 'Gartex Texprocess India', which is held annually in New Delhi, is all set to mark its launch in Mumbai in March 2020 owing to the demand generated by garment and textile manufact...
read more
INNOVATIVE CONCEPTS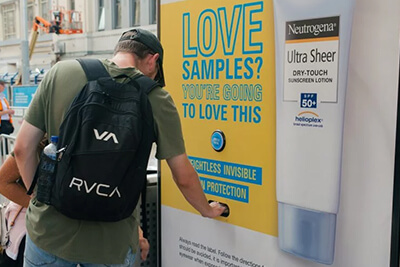 Using an easy to use advertising panel for dispensing free sunscreen, Neutrogena® was able to woo passers-by in Melbourne, who stopped by to take a tiny bottle of sunscreen onto their palms. Leading outdoor advertising company JCDecau...
read more