By advertising on buses and bus shelters, you are reaching families and professionals in their vehicles, students, and tourists find their way around town. Bus shelter advertising is one of the cheapest spaces you can use if you consider the number of people you can reach on a daily basis. Promoting one's services or products through bus & shelters is gaining momentum. Learn about the few innovative ways one can do it!
Bus Rooftop Ads: Advertisement boards on each side of the bus rooftop are used to market and advertise the brand. They are easily visible to the passersby and engage the onlookers.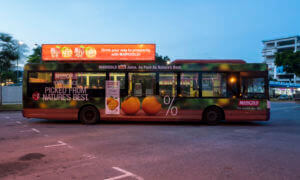 Bus Seat Advertisement: Bus seat can be used effectively to bring about awareness about any brand. This is another very visible platform which cannot be missed by travelers.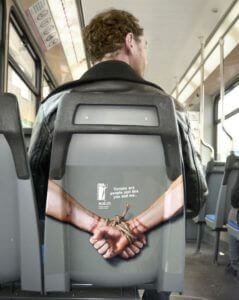 Bus Tail Ads: Bus tail can be used in an inventive way to promote brands. This spot is easily visible and cannot be missed by people driving behind in their vehicles.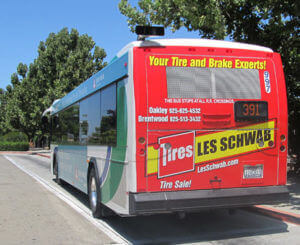 Handle Advertisement:  Handle advertising in the buses is another medium which can be used to advertise or bring awareness towards a brand. In a crowded bus, the only respite is a handle which cannot be missed.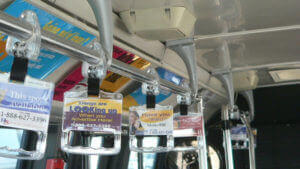 Creative Bus Shelter Ads: Bus shelter provides an easy and effective medium to promote a brand. Travelers sit and wait for the bus and can get easily aware of the product marketed through this medium.