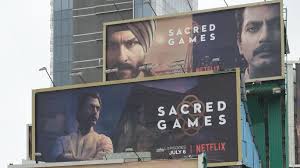 13-04-2019 09:04 AM
Three Reasons Why Web Series are Using Billboards as a Marketing Tool!
Outdoor is one of the oldest advertising medium as well as the most effective one. The roads of metro cities such as Delhi, Mumbai & Bengaluru are lined up with various OOH billboards advertising different web series running on various online streaming platforms. Digital video streaming platforms such as Netflix, Amazon Prime and ZEE 5 [Read More]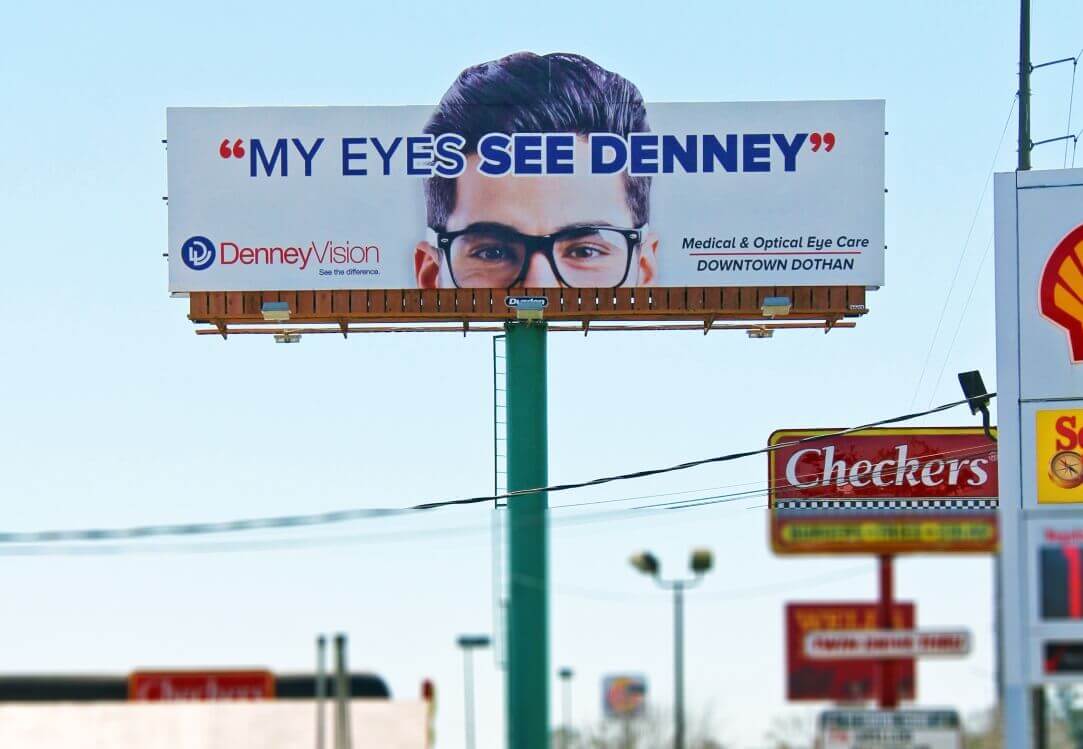 03-04-2019 01:04 PM
Five Points about Billboard Extensions Which Will help you Understand Them Better!
Out-of-home advertising is the most classical way of marketing. With people spending more and more time outside their homes due to work travel or being stuck in traffic, OOH has turned into a very effective medium of advertising. The recent innovations in billboards are driving sales by increasing engagement of passersby. Billboard extensions are an [Read More]
29-07-2018 08:07 AM
How Samsung Advertised by Installing Massive Billboards at Different Locations across the World
The Samsung's new Galaxy S9 has attracted worldwide attention since its March launch. Also, it is known that out-of-home campaign plays an integral role in driving sales as well as targeting customers. With tough competition from newer brands as well as massive brand Apple, it comes as no surprise that imminent steps are taken to [Read More]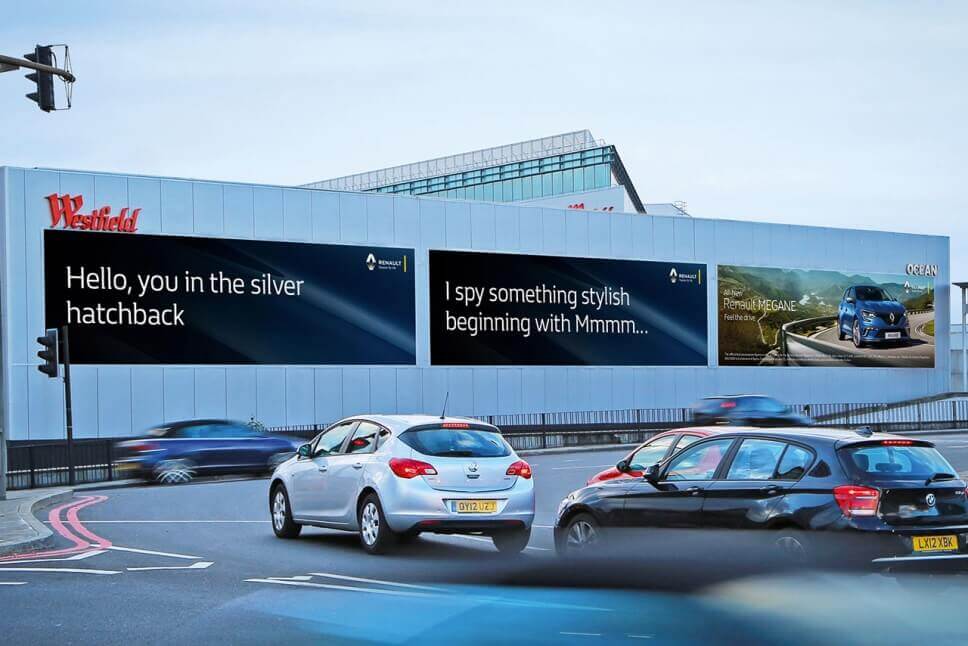 28-07-2018 08:07 AM
Three Future Trends in DOOH Which Will Revolutionise Advertising
Digital out-of-home (DOOH) has evolved over time. The invention of new technologies as well as progression of the existing one has transformed out-of-home advertising. Scroll down to learn about the future trends in Digital out-of-home. More screens in more locations:  DOOH is increasing rapidly with time, aided by decreasing prices for LCD and LED display [Read More]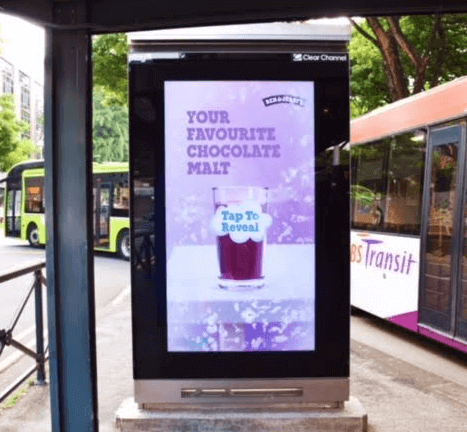 24-07-2018 10:07 AM
Interactive OOH Campaign With 'Shattering Glass' Rolled Out by Ben & Jerry's
Ben & Jerry's, is the world-famous American company that manufactures ice cream, frozen yogurt, and sorbet. The company was founded in 1978 in Burlington, Vermont, and sold to Anglo-Dutch conglomerate Unilever in the year 2000. Recently, Unilever Singapore has launched a interactive OOH campaign Ben & Jerry's. The interactive screens placed strategically across Singapore are [Read More]
« Previous
1
2
3
4
…
9
Next »